Spains Hall Bridal Makeup in Essex
I had the pleasure of seeing Lauren and her family at the very opulent Spains Hall on Saturday, which was a fab end to a very busy week! Lauren looked amazing and married Danny in the ceremony room in the Hall downstairs, while we had all been getting ready upstairs in the Tapastrey room. Lauren had Airbase makeup and also ended up going for a dramtic smokey eye with a touch of dusky pink. She looked amazing as I hope you'll agree.
Bridal Makeup in Suffolk
I absolutley loved visiting Sibton Park in Suffolk last week, to see Cleo for her Bridal Makeup! Cleo was a little stunner in her Jenny Packham gown! What a beautiful, amazing venue. Sibton is tucked away in the countryside and as soon as you pull in you are welcomed by hundreds of sheep and lambs, such a site!
Airbase Bridal Makeup Essex May 16
Even though it was a very windy and wet start to the morning, I was really looking forward to seeing Katy and her Bridal party in Braintree yesterday. The bride opted for a natural bridal look, which I think we created beautifully using Charlotte Tillbury, Makeup Forever and Daniel Sandler. The Bride wore her own Chanel Lipstick. Prin and Sophie opeted for Airbase, which hopefully you can see from the photos looks flawless and amazing, while again Becky wanted natural and we used Makeup forever. All the bridesmaids wanted a silvery smoky eye to compliment their royal blue gowns, which were stunning! xxx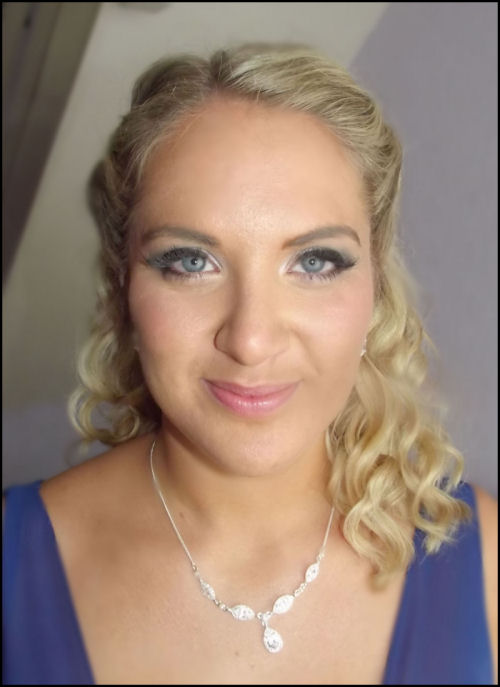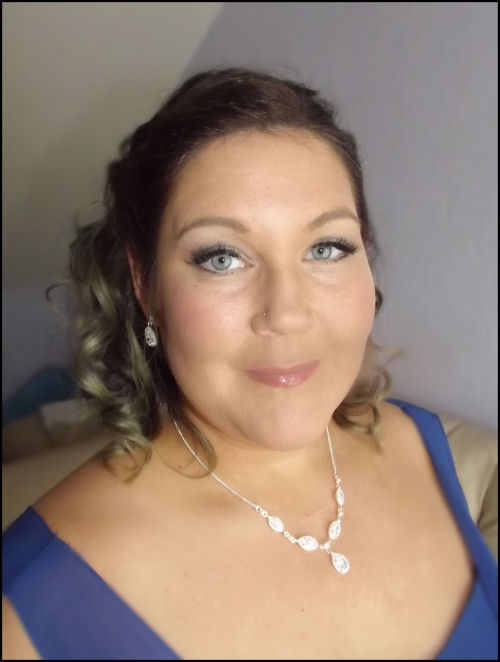 Suffolk Wedding Makeup
I've been so lucky recently to have more visits 'up north' to the gorgeous Suffolk County, to see brides for their wedding makeup. Suffolk appears to be an extremly well kept secret for couple hunting down their wedding venues. It has wonderful large stately homes such as Hengrave Hall and Priory Hall, which offer the whole wedding package, history and beautiful grounds. But there are also fantastic 'blank canvas' venues such as Dove Barns and Alpheton Barns, which offer the couple the chnace to create their own unique day and not to conform to a hotel feel.
I'm over the moon that next week I shall be visting the amazing Sibton Park also in Suffolk which basically looks like the cast of Downton reside there and this offers the chance for the couple to extend their wedding day, hire the place and its grounds for the weekend and keep the festivities going. I'm hopping with excitment to go so lots and lots of lovely pictures will be following! xxx
Teenage Beauty. Bridal Makeup Essex & Suffolk
This is just a wee update to talk about the often overlooked members of your bridal party, which are your teen Bridesmaids. There is often a lot of confusion when Brides book their tweens/teens in for makeup as they realise they want it done, don't really know what is appropraite for them to wear or how it will affect their skin. When having intial conversations with Brides I'll often hear "Bella is 14...she'll want something but not much...I don't think she should be wearing that much, so she won't take long." Brides worry about their teens looking overly made up but often dont realise that these little ones are on the cusp of adulthood, want to be included and have their own worries about their face like spots, eyebrows etc. Why won't she want much makeup? I wore a full face of makeup at age 11, but hey thats me! There is also alot of access for teenagers now to the beauty industry, they can often be more knowledgeable than the bride! With youtube, blogging and vlogging and also the fact that they are able to purchase their own makeup, teenagers can often have a makeup kit that rival any good MUA. When you book your younger bridemaids for their makeup, they deserve the same amount of time as the older ones, they shouldn't have less because they are young. Would you need less if you are elderley? Everyone is an individual and everyone has different needs. If you look at the photo below, this lovely youngen is Ruth, who knew all the brands in my kit, took great delight in rifling through it and who I had a great time chatting to and making up. And she looks adorable! I didnt have to do alot of work on the skin but we used the Naked 3 palette from Nars for the eyes and she wanted to use her own Mac Lipstick in Velvet Teddy. Totally lovely and always a pleasure to meet these budding MUAs.