I'm so thrilled to finally be able to offer Airbase High Definition Airbrushing Makeup. This is a truly revoltuionary method of applying Makeup, leaving the skin lumionous and flawlessly covered without budging even in the toughest heat and lighting conditions! Popular with Makeup Artists from the world of Bridal, Television and Editorial Makeup this is a camera ready silicone based product, which means it won't streak, run or sweat off. If you are emotional on your wedding day there is no need to worry as this will have you covered.
Celebrities such as Holly Willoughby, Hermonie Norris and Rhianna love this Makeup for the coverage and staying power and it will even cover the most intricate Tattoos!
Please check back soon as I shall be adding my own Airbase Professional gallery.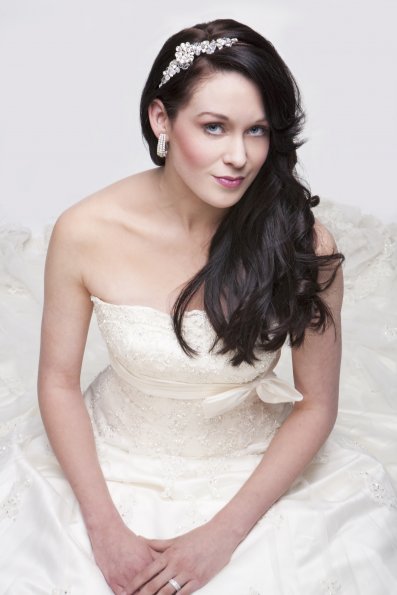 All images courtesy of Airbase Ltd.
Some of my Airbase work.....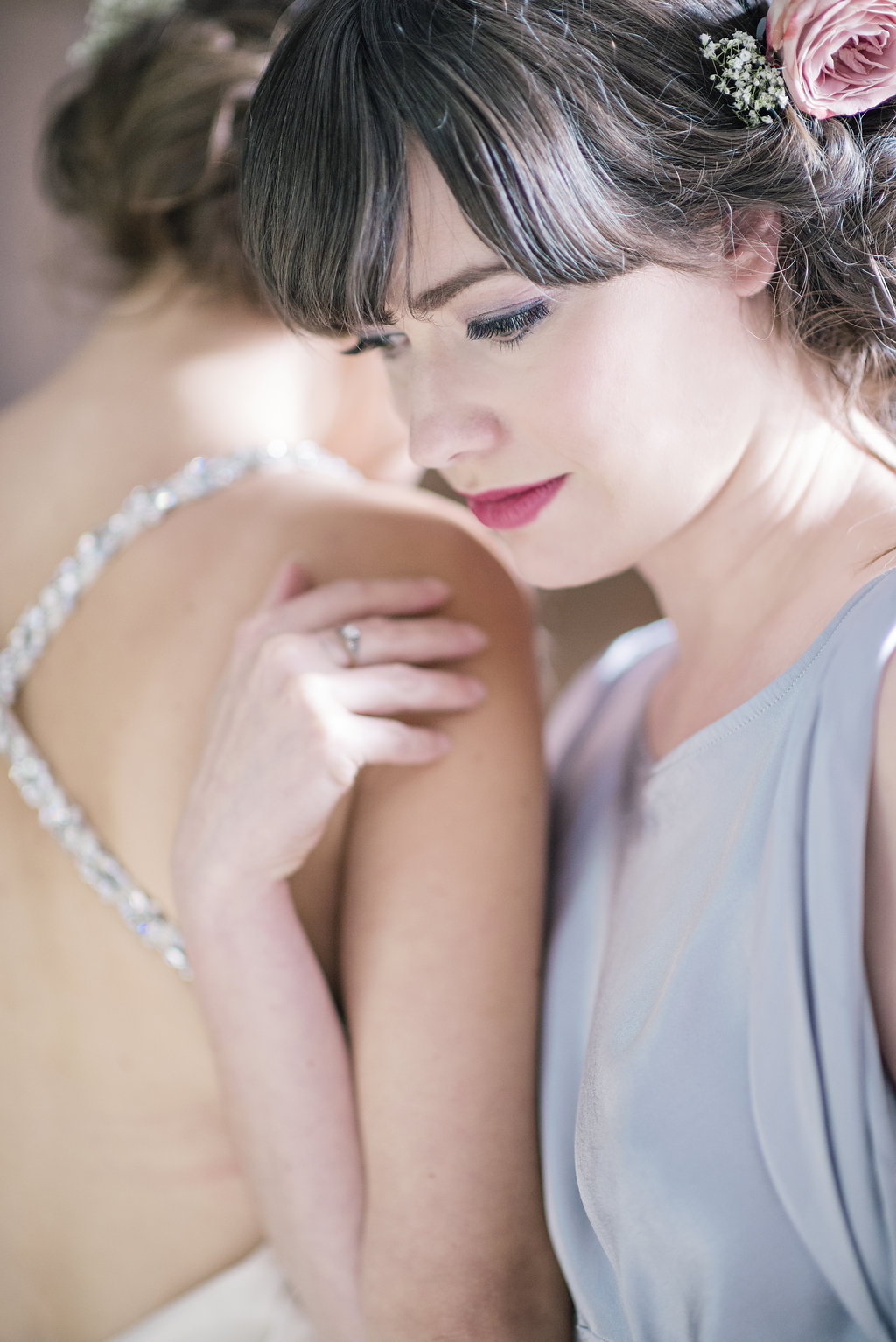 All images courtesy of Kathryn Hopkins Photography.