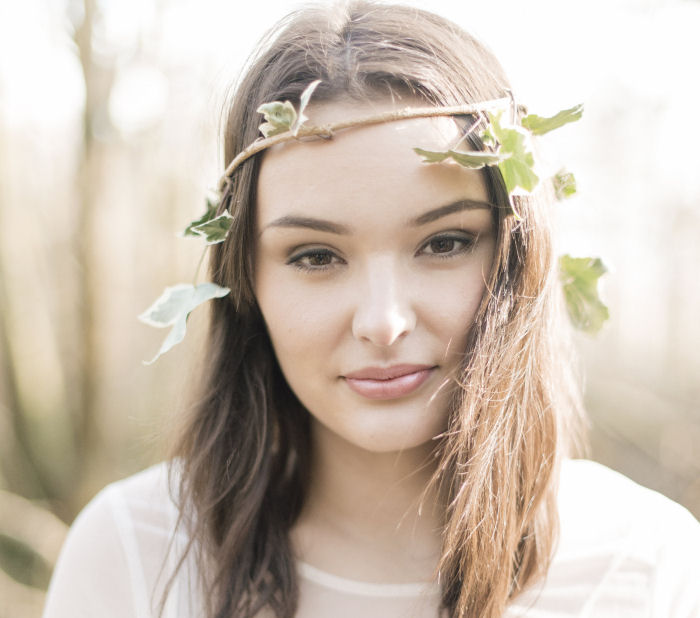 I've been working in the wedding industry for well over 15 years and I have had the pleasure of working with some amazing suppliers and visiting beautiful venues. I've listed below some amazing people who you really need to check out when planning your dream day!
Bridal Hair
https://www.bridalhairessex.co.uk/
https://weddinghairbytara.co.uk/
https://dawntaylorbeauty.co.uk/
Photography
Lots of the photos on my site were kindly shared from some of these photographers below!
https://laura-janephotography.com/
https://www.lauraberesford.com/
https://www.tomneedhamphotography.co.uk/
Flowers
https://www.ctaylorsfloristry.co.uk/
https://www.ivygreenflowers.co.uk/?fbclid=IwAR21RlnFYYn6Bx73KQC5qUkCW9nNDotr6XleS13jaUKybZlU-F02s-xgvq4
Cakes